Message from Mrs. Kara Spicer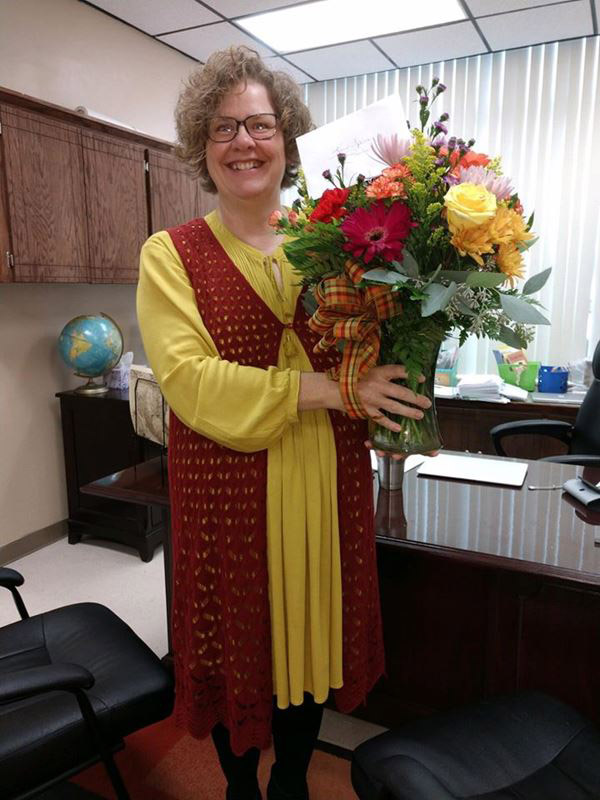 ---
Mrs. Kara Spicer, Principal
Pine View Elementary School
349 Daysville Road
Rockwood, TN 37854
spicerk1@ccschools.k12tn.net
School: (865) 354-1986
Personal: 931-279-7885
Dear Pine View Families,
It is my hope that all of you are doing well. I know this is a time like we have never seen, but I want to say how proud I am of the teachers in our building. They worked tirelessly last week trying to do something that has never been asked of them before. The online learning supports you are now able to access are a product of their hard work. I want to publicly express my appreciation and commend them on a job well done.
We know there are going to be frustrations and glitches in getting the online components running. However, we hope that you will reach out to us for continued support. We are here to help. Even though we can't meet with you in person, we are still available. Teachers have posted their office hours with their online work. I know that many of them have been answering questions and concerns way outside of that time frame. Once again, they go above and beyond the expectations set for them. We are truly blessed to have a group of teachers that love your children and the community.
As we continue to move forward, please remember ALL assignments are meant to help students and not cause family stress or frustration. We know the delay in the delivery of paper packets was frustrating for everyone, however, we will get through this working together. If you cannot access assignments or students run into difficulties, please feel free to contact the staff during their published office hours. If the problem is an emergency and outside the teacher's posted hours, or if you have a need to speak with me directly, you may reach me at 931-279-7885. Please add me to your contacts--You may text or call this number. If I cannot pick up immediately, leave a message and I will get back to you as soon as possible.
My hope is that all of you stay healthy and safe. I miss each of my students and look forward to seeing them as soon as possible. If I can help in any way, I am here for you.
Sincerely,
Mrs. Spicer