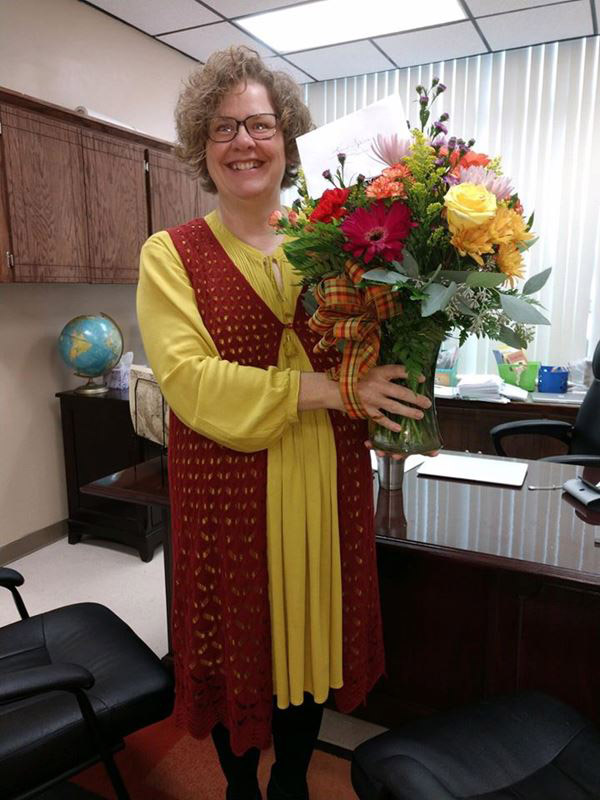 Dear Parents and Families,
I am so thankful for the opportunity to return to Pine View as principal. My career in education started twenty-five years ago, twenty-three of those have been spent here at this wonderful school! The majority of my teaching experience was in grades five through eight. My leadership experience began as Pine View's Assistant Principal for seven years. I was named principal of Pine View in the 19-20 school year and served in that capacity for two years. I was so proud to be part of the Pine View success when we were named a Reward School in the 20-21 school year.
I obtained my degree in education at Tennessee Technological University, and then continued my studies while teaching here at Pine View. My masters degree also came from TTU in the area of Instructional Leadership. I have served as a teacher, an assistant principal, and now the principal of Pine View Elementary.
My goal is that each student, parent, community member, and staff member will feel the same sense of pride that I do when speaking about Pine View. As a school leader, I feel much of Pine View's success has been because of strong community/family support, dedicated teachers and staff, and wonderful students. I feel communication is crucial for maintaining strong relationships between the school and families of our students. This in turn, leads to student success, and that is our ultimate goal. By working together, we can achieve great things at Pine View. I value your support and look forward to a successful year! Once a Pioneer, Always a Pioneer!
Sincerely,
Kara Spicer, Principal